Hull Judo Rumble was a complete success and we are looking forward to hosting another event later this year.
Big thanks to everyone involved, you all truly made this a great day for the Club and everyone who attended the competition I hope you all enjoyed yourselves.
In the meantime here is a few images from the event on the 8th May
we look forward to see you all again later in the year.
Hull Judo Rumble
Great competition and venue, well done to all.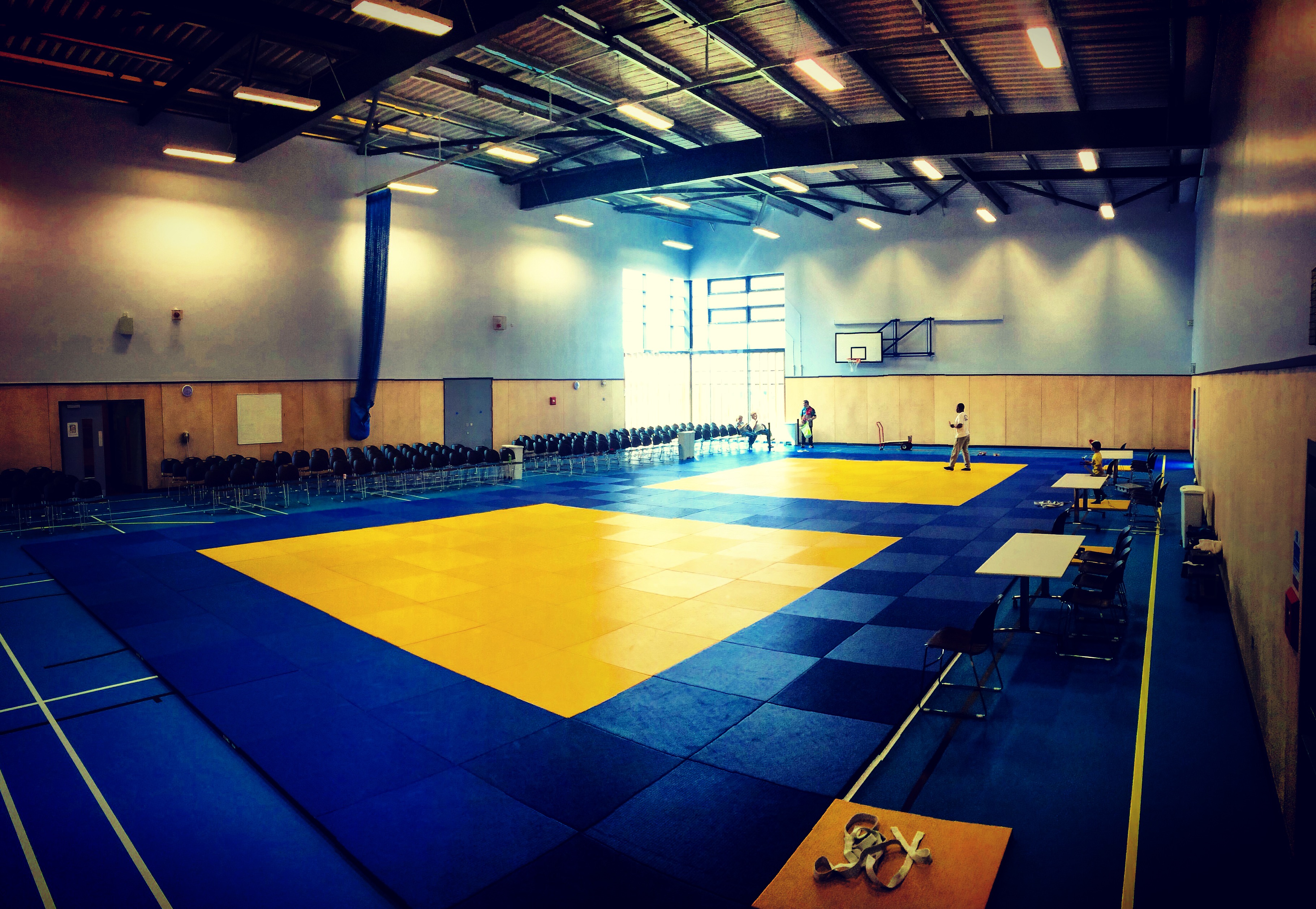 My Daughter Evie loved this her first competition, is was a fantastic event and venue,
I really couldn't fault it. Many thanks