Hull Judo Club
Hull Judo Club is one of the leading Judo Clubs in East Yorkshire and Humberside.
We run classes on Monday Evenings at The Freedom Centre in Hull, our Thursday evening classes are held at
The Boulevard Academy. The Club can trace it's origins within the local Judo scene back to the 1970's. Visitors are always welcomed on to the mat and quickly integrated into our training sessions.
If you or your child* would like to join us on the mat at Hull Judo Club then you need simply turn up and introduce yourself at the relevant class, you can even claim a FREE first session! *From the age of  6
Judo is good for the mind as well as the body. Specific rules ensure you will build self-confidence, self-discipline and respect for yourself and others, with many of the moves involving a great deal of mutual trust.
Judo is a fun and challenging activity, suitable for people of all ages and abilities
How much does it cost?
Your first session with us is FREE and we can lend you a jacket.
After that our mat fees will apply.
Junior £2.50 (£3.50 Non members)
Seniors £3.50 (£4.50 Non members)
After 1 month of regular attendance it is a club requirement that all players attending the club
become members. This is due to the affiliation with the British Judo Association and
keeping to the requirements of the club code of conduct.
Club membership fees: Please speak to the Head coach
Senior Membership £TBC
Junior Membership £TBC
Meet the Team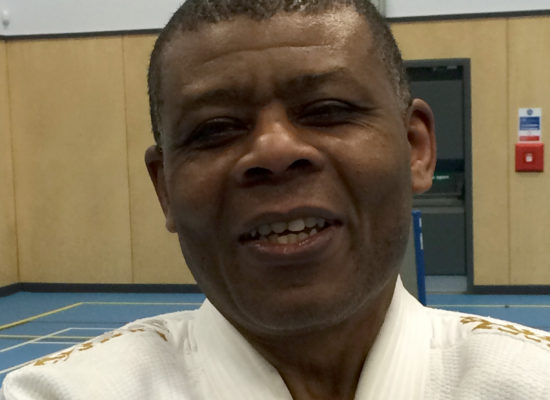 George Tackie
Senior Coach - Level 2 Coach - Child Protection & First Aid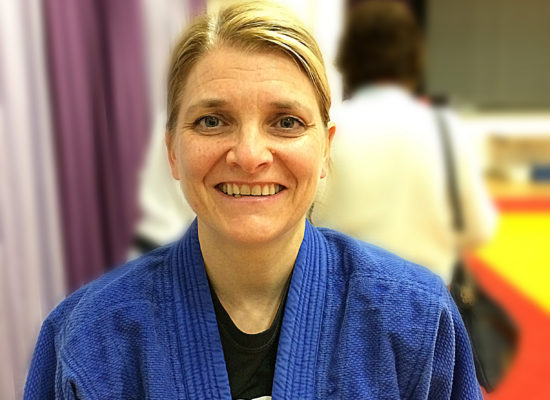 Tracey Neal
Level 1 Coach Child Protection & First Aid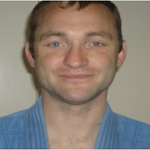 Graham Sitch
Level 2 Coach - Child Protection & First Aid
Helena Webster
Level 2 Coach - Child Protection & First Aid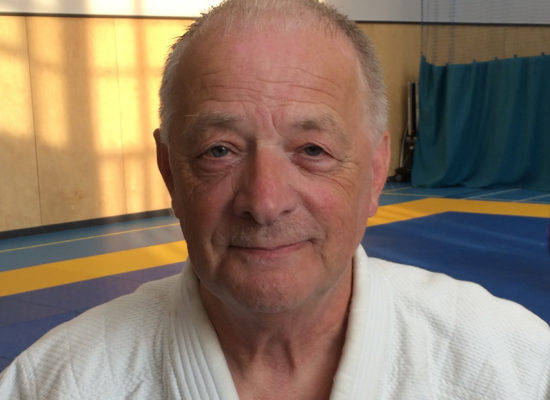 Gerald Barley
Level 2 Coach - Child Protection & First Aid
Latest News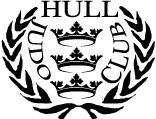 The last session at the Boulevard Academy will be Thursday 26th July 2018 and we return on Thursday 6th September 2018. The Monday sessions at the Freedom Centre will continue at the same times throughout the school summer Holidays full details can be found below Training & Membership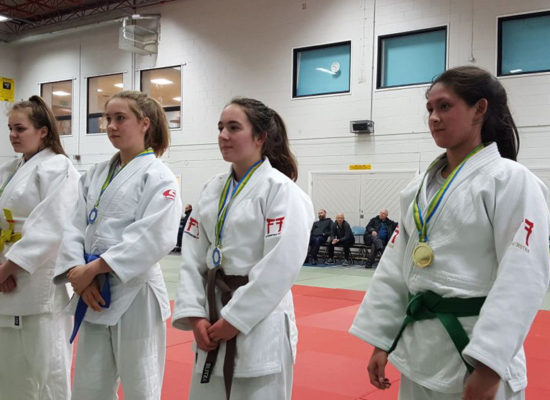 1 2 3 4 5 6 7 Great result for Hull judo club Edwards  fought well in a tough group and showed that he can hold his own against the Dan grades, well done on your Silver Medal. Laura got bronze beating a brown belt on the way, keep up the hard work . Ellie […]
****IMPORTANT**** Sorry there is No Judo Thursday Night (1st March 2018) due to bad weather and a broken boiler at the school.