Hull Judo Club is one of the leading Judo Clubs in East Yorkshire and Humberside.
We run classes on Monday Evenings at The Freedom Centre in Hull, our Thursday evening classes are held at
The Boulevard Academy. The Club can trace it's origins within the local Judo scene back to the 1970's. Visitors are always welcomed on to the mat and quickly integrated into our training sessions.
If you or your child* would like to join us on the mat at Hull Judo Club then you need simply turn up and introduce yourself at the relevant class, you can even claim a FREE first session! *From the age of 6
How much does it cost?
Your first session with us is FREE and we can lend you a jacket. After that our mat fees will apply, and you may like to consider becoming a full member of our club. If you decide to stick with judo then you will also need to buy a BJA License so that you are insured when you train, as well as a judo-gi (a judo suit). Judo-gis can be purchased through the club
Meet the Team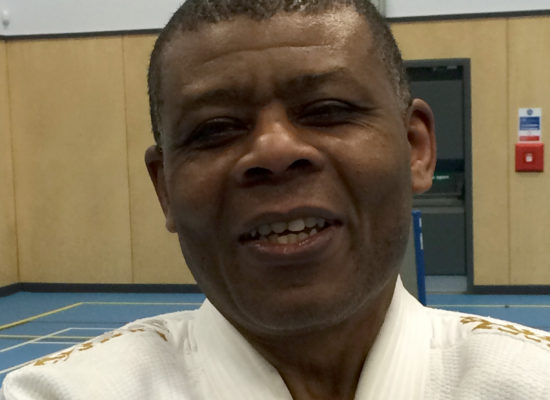 George Tackie
Senior Coach - Level 2 Coach - Child Protection & First Aid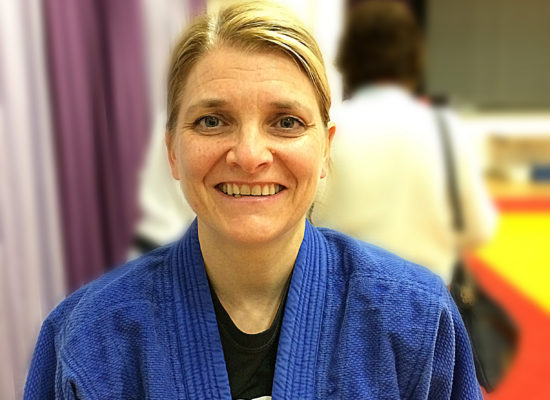 Tracey Neal
Level 1 Coach Child Protection & First Aid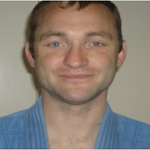 Graham Sitch
Level 2 Coach - Child Protection & First Aid
Helena Webster
Level 2 Coach - Child Protection & First Aid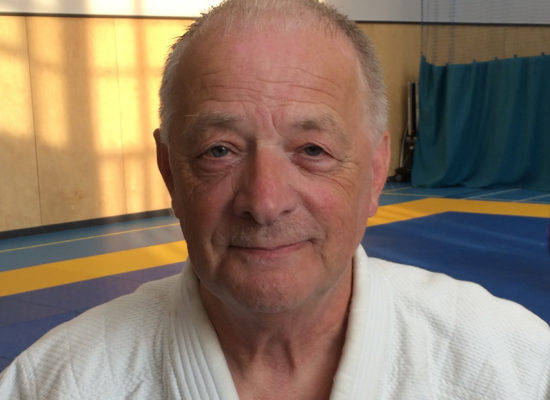 Gerald Barley
Level 2 Coach - Child Protection & First Aid
Latest News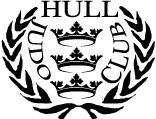 You can now download a copy of the entry form from the below link Click Here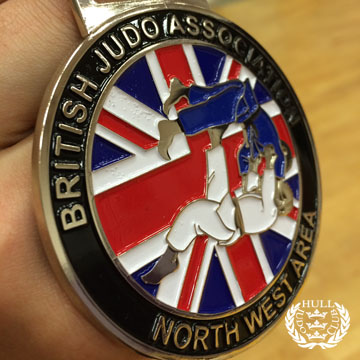 Great Result for Adam Mortimer at Kendal North West Area Senior Kyu & Dan Grade Open (Ranking Event) 2016. Adam won his First fight by Yuko after they both scored Wazzari. In his second & Third he won fight he by Ippon but in the final he lost by Ippon in the final minutes. But none […]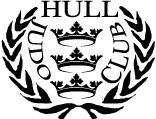 Just to make everyone aware we are closed this bank holiday Monday(30th) at the Freedom Centre, training will be on as normal on Thursday
See all our news