Hull Judo Club
Hull Judo Club is one of the leading Judo Clubs in Hull and East Yorkshire.
We run classes on Monday and Thursday Evenings at K2 Tower Bond Street 4th Floor (CGX Gym)  which is Located in Hull city centre.Hull Judo Club provides first class training and coaching in Judo to all ages, from novice to expert.
The Club can trace it's origins within the local Judo scene back to the 1970's. Visitors are always welcomed on to the mat and quickly integrated into our training sessions.
If you or your child* would like to join us on the mat at Hull Judo Club then you need simply turn up and introduce yourself at the relevant class, you can even claim a FREE first session! *From the age of  6
Judo is good for the mind as well as the body. Specific rules ensure you will build self-confidence, self-discipline and respect for yourself and others, with many of the moves involving a great deal of mutual trust.
Judo is a fun and challenging activity, suitable for people of all ages and abilities
How much does it cost?
Your first session with us is FREE and we can lend you a jacket.
After that our mat fees will apply.
Junior £2.50 (£3.50 Non members)
Seniors £3.50 (£4.50 Non members)
After 1 month of regular attendance it is a club requirement that all players attending the club
become members. This is due to the affiliation with the British Judo Association and
keeping to the requirements of the club code of conduct.
Club membership fees: Please speak to the Head coach
Junior Membership £15
Senior Membership £20
Address
CGX
K2 Tower
60 Bond Street,
Hull
HU1 3EN
Sessions
Mondays & Thursday
6:30pm - 7:40pm Juniors
7:45pm -9pm Advanced Intermediate
and Senior/ Senior Beginners
Meet the Team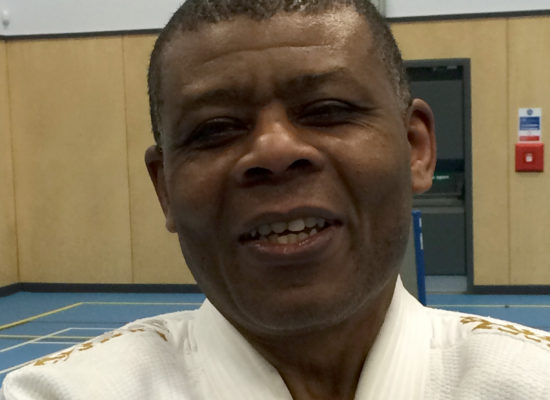 George Tackie
Senior Coach - Level 2 Coach - Child Protection & First Aid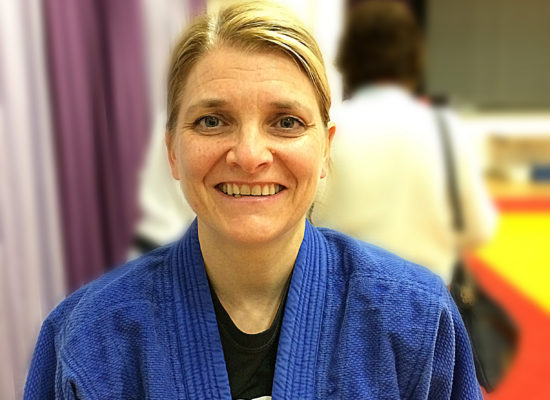 Tracey Neal
Level 1 Coach Child Protection & First Aid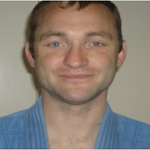 Graham Sitch
Level 2 Coach - Child Protection & First Aid
Helena Webster
Level 2 Coach - Child Protection & First Aid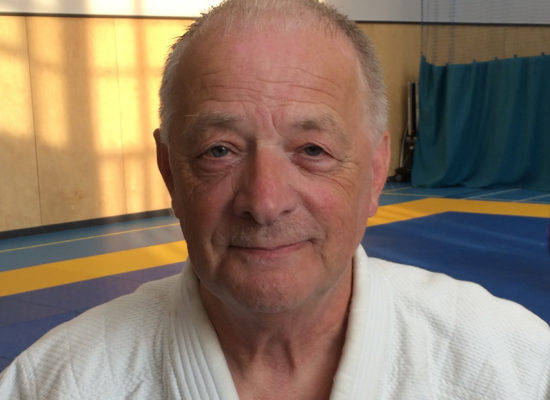 Gerald Barley
Level 2 Coach - Child Protection & First Aid
Latest News
We will be holding a 30 minute online Judo session. More details coming soon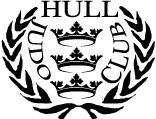 In light of the announcements from the government regarding Social gatherings, we are taking the steps to CLOSE the club until further notice. We will review the length of this period of suspension on the 31st of March 2020. Obviously it's a step we were hoping not to take and we hope to be back […]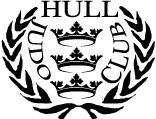 Dear Judoka and Supporters, Hull Judo Club is about to move from 'The Freedom Centre' and 'The Boulevard Academy' to the 4th floor of The 'K2 Building', Bond Street in the Centre of Hull. Thursday sessions will start 10th October 2019 and Monday sessions start 4th November 2019 Sessions timings: Monday: Juniors 6:30 pm to […]